Welcome to beautiful Noosa on the Sunshine Coast, the ideal holiday destination that offers something for everyone. For shoppers coming for a boutique retail experience, travellers in pursuit of adventure, families looking for a safe place to holiday, or singles and DINKS (double income no kids) living the high life, it would appear that Noosa has the goods, the beaches, the activities, and the nightlife hot spots to satisfy the party-loving crowd. Noosa is that playground and is waiting for you to come and explore.
Noosa's Waterways
If you haven't had the pleasure of cruising on the Noosa River, the Noosa Ferries offer some fun recreational rides as well as the commutes to a number of Noosa locations. Buy an all day pass and meander down the river, take in the sunset before being delivered to your favourite Noosa restaurant.
Skipper your own boat, hire a kayak or stand up paddle board and explore the beautiful Noosa River. Pack a picnic and pull into one of the many parks that dot the river foreshore along Gympie Terrace.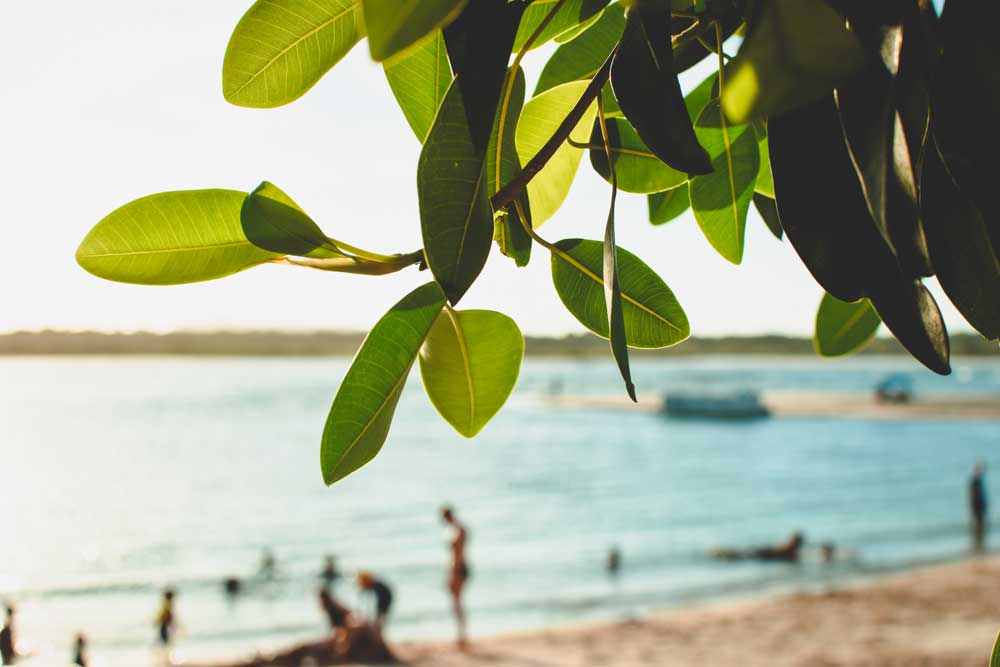 Noosa Biosphere
A visit to the Noosa Biosphere is a must do. Declared a UNESCO Biospere Reserve in 2007, it is one of the local natural wonders and a special place to reconnect. Dedicate some time to learning about the various natural environments in and around the Noosa River mangroves and the unique flora and fauna that populate this area. Home to over 3000 wildlife species, 2346 different plant specials and more than half of Australia's bird population. The perfect opportunity to reconnect with nature.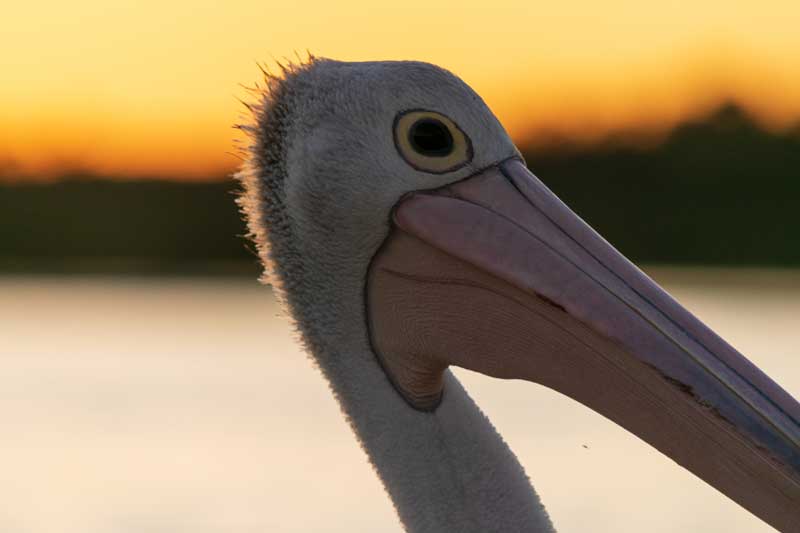 Noosa Everglades
Paddle the upper reaches of the Noosa River and experience the stunning Noosa Everglades. One of only two everglade systems in the world, these pristine waters with its varied flora and fauna and spectacular scenery will leave you awe inspired. Tranquility, serenity and natural beauty abounds.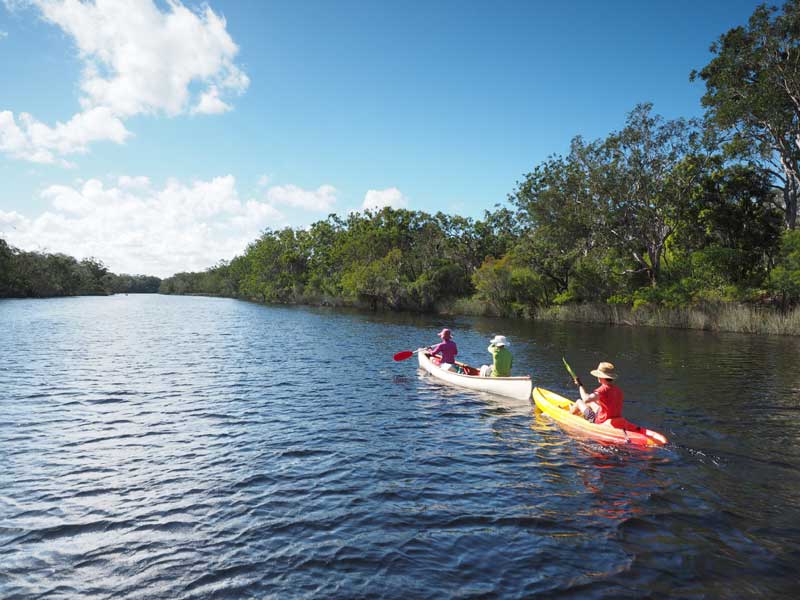 Noosa North Shore
Gain access to Noosa North Shore via a car ferry from Tewantin. Before you lays 80 kms of unspoilt beaches with golden sand and sand dunes teeming with wildlife. Perfect for beach fishing, surfing or just relaxing. Natural beauty abounds with the coloured sands, Carlo Sand Blow and Double Island Point.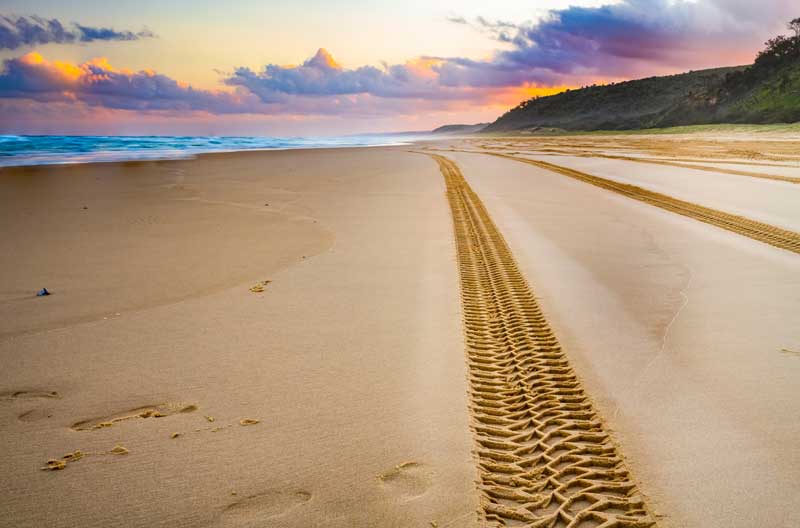 Noosa National Park
One of Australia's favourite National Parks, teeming with wildlife and home to several rare and threatened species. All the walks are colour coded and the most popular is the Noosa Coastal Track. This is a 7 kilometre return walk from the Noosa National Park entrance. It is graded as easy and partly shaded with almost half the track pathed making it suitable for wheel chairs and prams. This area is particularly scenic and follows the coastline with easy access to Tea Tree Bay and Granite Bay. Follow the coastal path to its end at Hell`s Gates which overlooks Alexandria Bay.
Depending on whether you love the waves, wildlife or stunning scenery on your walk, Noosa National Park has it all and the entrance is only a 10 minute walk from Noosa's Hastings St.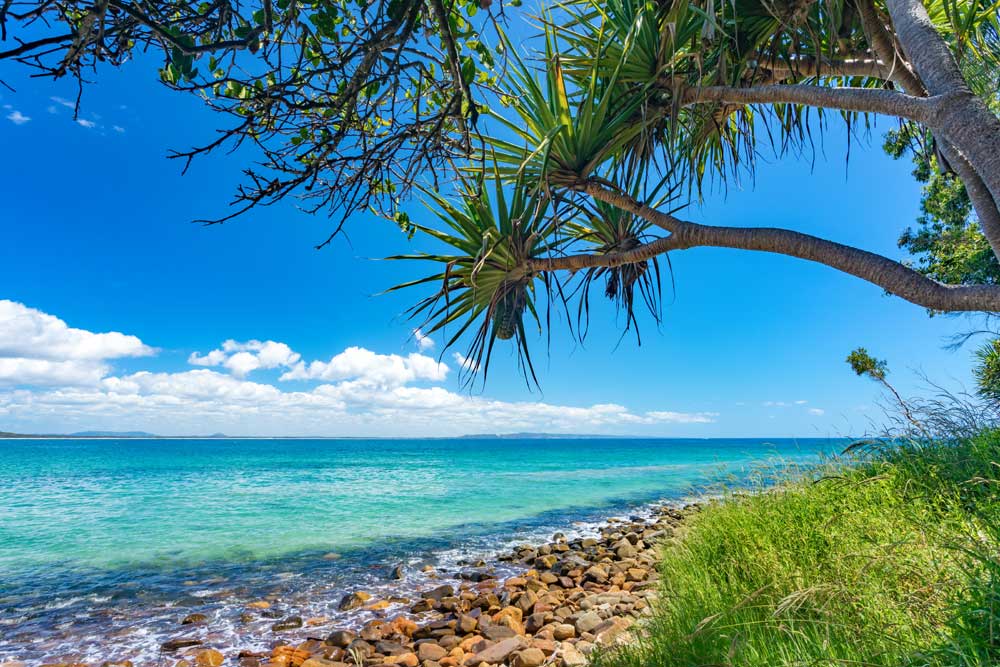 Hastings St
Voted the Best Main Street in Australia, Hastings St is a mix of beachside luxury and laid back holiday vibes. Home to resorts, cafes, bars, restaurants and boutiques by day with cocktail bars, clubs and world class restaurants by night. This tree lined street is alive with a mix of locals and visitors enjoying all that Noosa has to offer.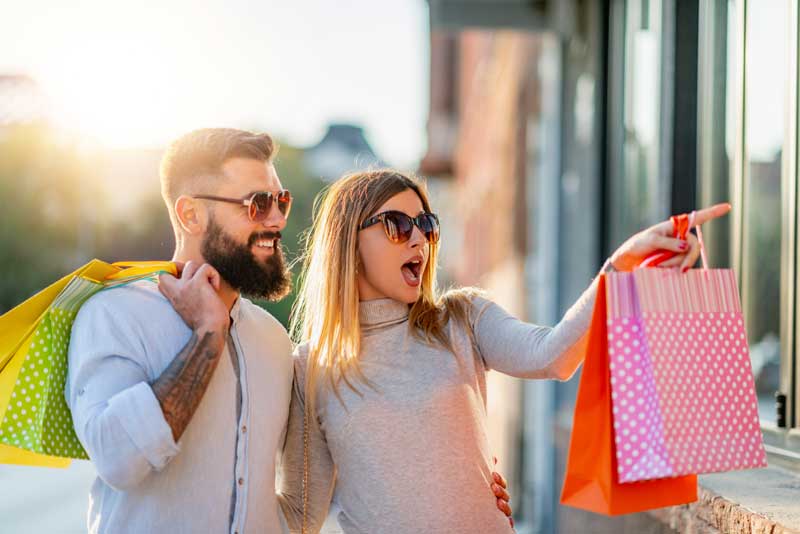 What are you waiting for? Come and explore Noosa for yourself. Ring us today to book your Noosa accommodation at South Pacific Resort.